First off, I need to say a big thank you, so:
Thank you to everyone who came and celebrated with us last Wednesday and enjoyed some of the wonderful cake featured above! We had a brilliant time sharing stories, worshipping and praising God for his great faithfulness in the past 25 years. Part of that faithfulness has been his provision of amazing, loving supporters. We are so blessed by you, and all your prayers! With that in mind: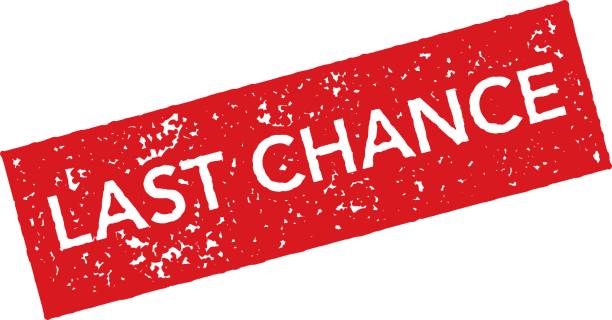 This is your last chance to stay with us! 
We are 4 days away from the implementation of the new GDPR regulations, which means you have 4 days to give your assent that we can use your information. After the 25th of May we are not legally allowed to contact you. So if you haven't already done it, take a moment now to complete the feedback form! If you are reading this in your email inbox, you will need to follow the link at the beginning or end of the email to the full version of the blog on the website and complete the form there. Complete the form at the end of this message to stay with us!
We hope to see you on the other side!
Happy GDPR!