The Christians in Schools Trust was established in 1993 after some local people saw the importance of a continuing local schools work in the borough of Stockport. The Trust was set up with the help of Scripture Union and has been growing ever since! Our association with Scripture Union provides the Trust with vital support, expertise and resources.
The Trust employs schools workers of differing skills and personalities, but all have a heart for children and sharing their faith with them. The Trust aims to encourage Christians to make a difference, to share God's love and to serve the schools of Stockport by giving the best they can.

Since September 2003, the Trust has expanded its vision for workers. In 2010, the Trust entered into a partnership with the Heatons Churches Partnership in order to add an extra schools worker to the team of two already in schools. In 2015, a full-time team leader was appointed and the Trust now has 3 full-time workers and 2 part-time workers in the team: 2 in secondary schools and 3 in primary schools. Since 2010, the Trust has had many ups and downs as workers have come and gone, but we have been blessed with many great people and seen them go on to great things. Three former workers have gone on to positions of Church leadership elsewhere, and one former worker has gone on to further theological study. Christians in Schools is a great place to train for skills necessary for leadership.
Trust Bible verses:

This verse has been given to us many times, by prayerful supporters and by God to the Trustees in times of strife!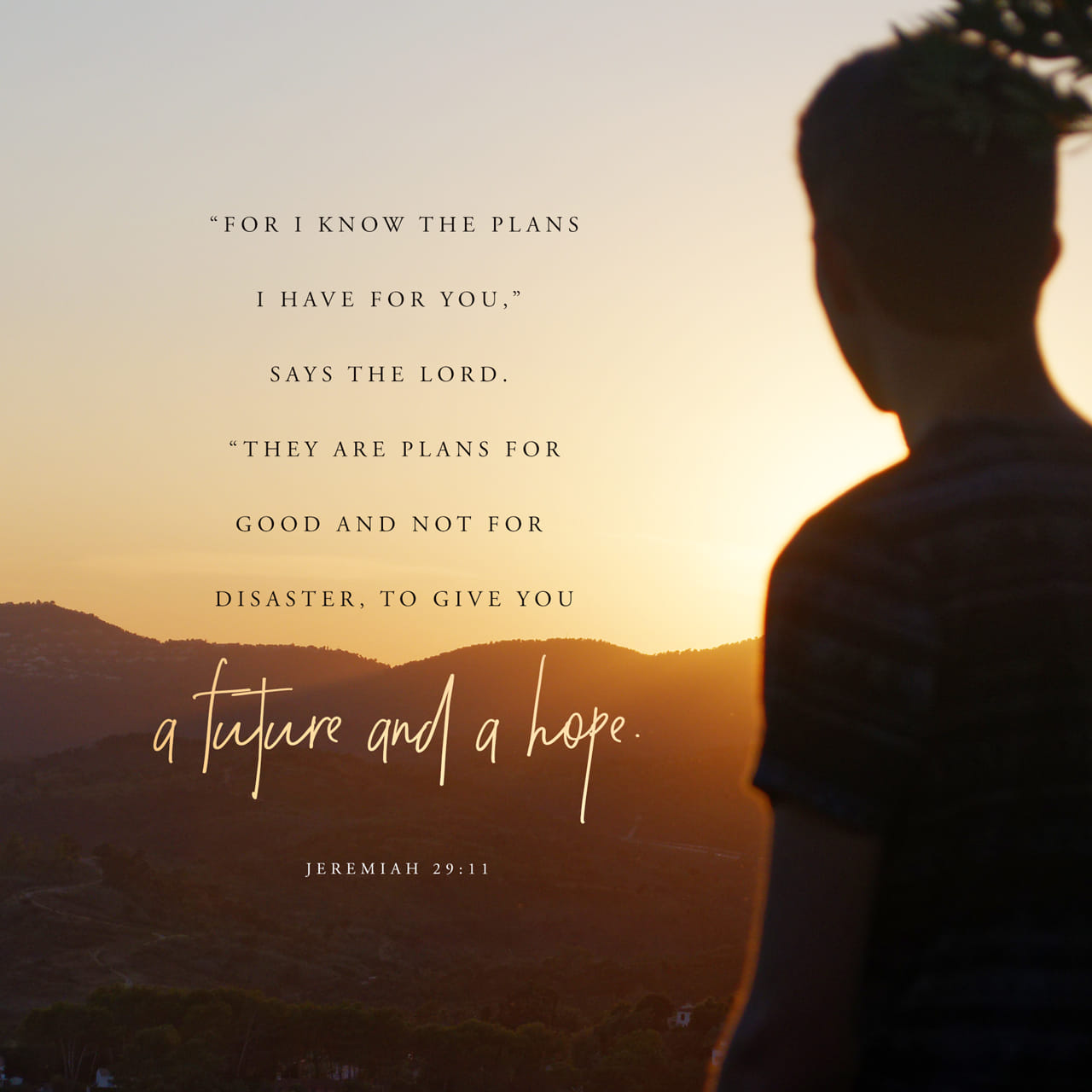 This Bible verse has been given to us in times when we have been challenged by God to grow, but have been afraid to do so!



This verse has been given to us in times of transition – when the Trustees have feared what might be lost in a great change, God has been there to remind them of the new things he is bringing to us!

---